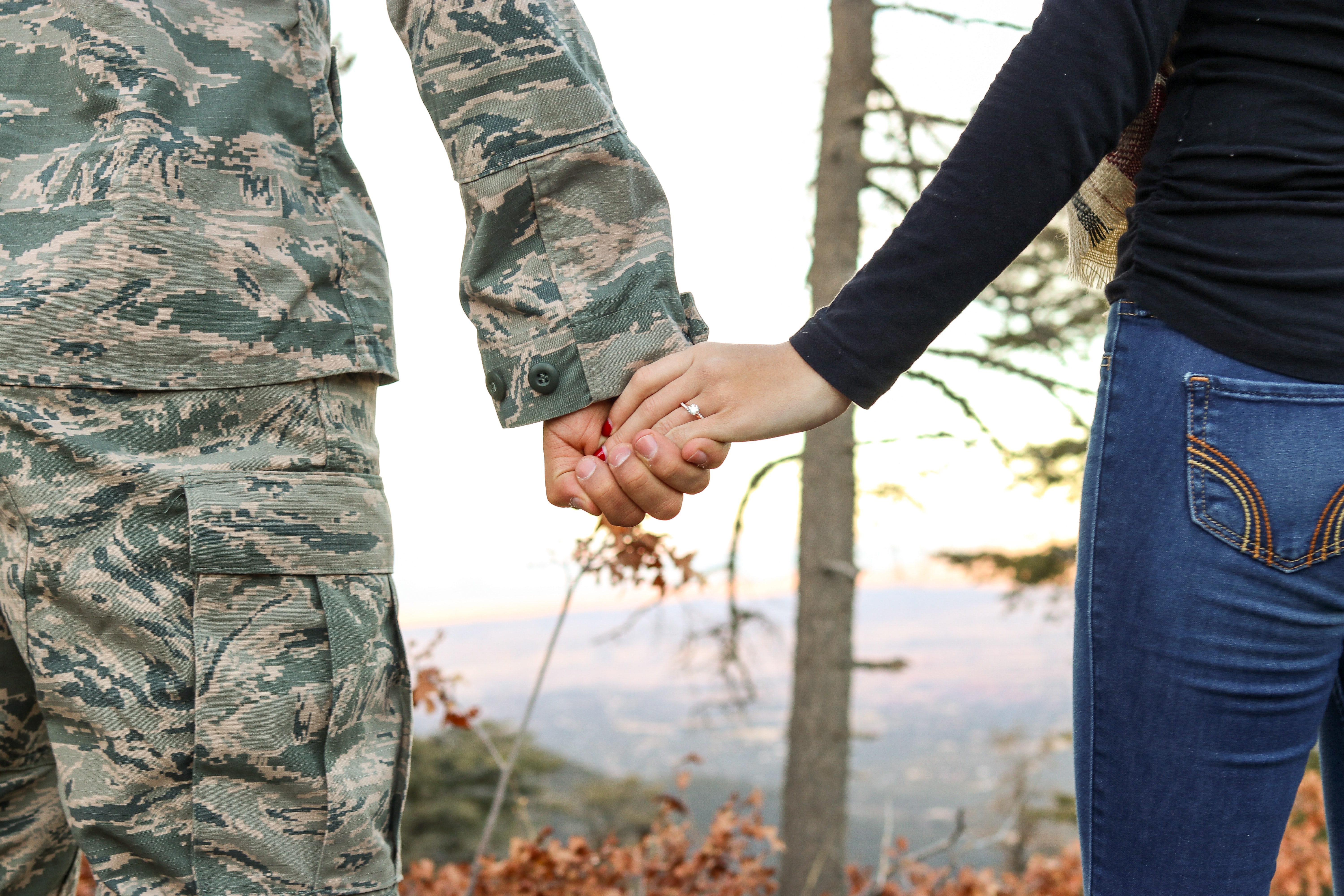 As a big thank you for serving our country, the Veterans Affairs Mortgage (also known as a VA Loan) provides perhaps the easiest way to purchase a home to those who have served or continue to serve. The VA Loan paves the way for many of those who have or continue to serve our country along with their families, to become homeowners.
Who can apply for a VA Loan?
VA loans are designed for those serving in the military, veterans, and their families. If you want a more complete list, those who may be eligible for a VA loan include:
Veterans
Those actively serving in the armed forces
National Guard members
Those in the reserves
Surviving spouses of those killed in the line of duty
Those applying for a VA loan should have a credit score of 620 or higher (in most cases), have a current Certificate of Eligibility, and have adequate income. If you still have questions as to whether or not you are eligible for a VA loan, check out the eligibility requirements on the Veterans Affairs site here.
What are the benefits of getting a VA Loan?
One of the most significant benefits is that there is no required down payment. This is huge-- especially when you move often and don't have time to save for a down payment in between houses (looking at you, active duty members). Aside from the USDA Loan, no other loan option allows you not to put anything down on your house.
Another fantastic benefit is a more permitting underwriting process than other loans. Many who have been turned down by other lenders get approved for a VA loan. Beyond that, there is no Private mortgage insurance (PMI), which is required by those using Conventional loans who put less than 20% down on their home.
A few other benefits include:
No penalty for prepaying on your loan
Competitive interest rates that are regularly lower than Conventional loan rates
Sellers can pay up to 6% of closing costs
VA approved lenders approve those with a higher debt-to-income ratio for VA loans more efficiently than other types of loans
No additional underwriting, making the VA loan process much faster than many other loans
Lower credit scores are accepted
The VA loan has allowed many the opportunity to own their own home. In fact, as much as 79% of veterans own their own home, compared to the 63% of the non-veteran population. (Source)
Despite these fantastic benefits, many aren't taking advantage of the VA loan due to lack of education and rumors that the VA loan process is rougher than other loan options. While it is true that the VA loan has taken longer in the past, there are now systems in place to make it more efficient and faster for a buyer to own their home.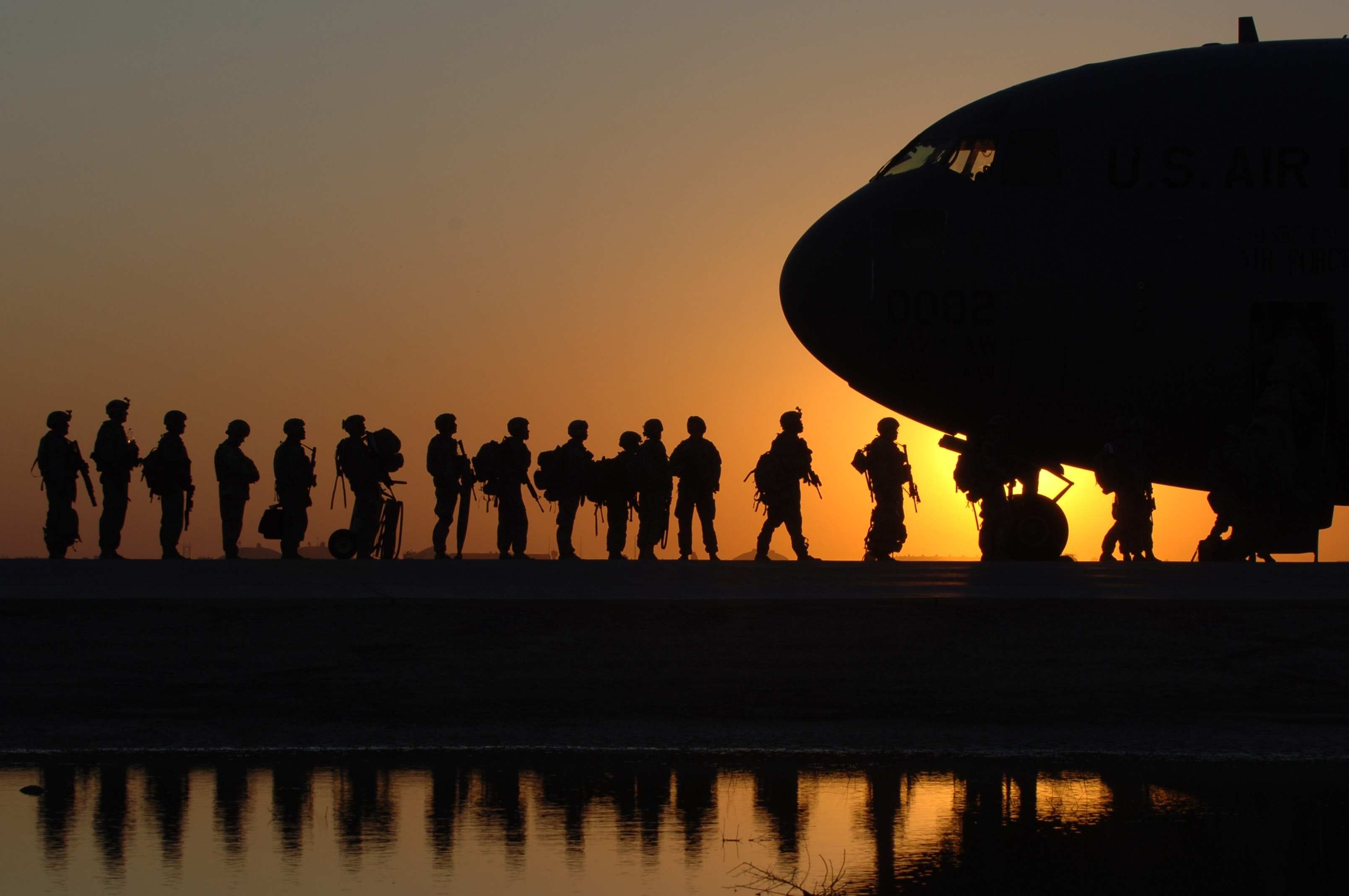 How much will I pay when using a VA Loan?
VA loan allows most qualified buyers to forego placing money down on both down payments and closing costs. There are a few things the VA loan doesn't cover, though, like appraisals and inspections. There also may be a 1% loan origination fee from the lender.
Another cost to be aware of is the funding fee. The funding fee can be attached to the loan and be paid out in monthly increments. The amount of the funding fee depends on the amount you put down on the house and your military status and helps pay for the costs of the VA Loan Guaranty Program.
Let's take a look at a better picture of what those funding fees look like:
Active Duty Military

- 15% with no down payment
- 50% with 5% or more down payment
- 25% with 10% or more down payment

Cash-out Refinance loan: 2.15%

National Guard and Reserves

- 4% with no down payment
- 75% with 5% or more down payment
- 50% with 10% or more down payment

Cash-out Refinance loan: 2.4%
What kind of home can I get with a VA Loan?
VA loans are typically for building or buying a single-family home, but there a few other things you can do with them. For example, you can use it to refinance your current home and get a better interest rate. You can also use it to complete a few repairs on your house. Another way it can be used is to purchase a farm for the veteran to live in.
While those are all great uses for a VA loan, you should note that you cannot purchase a property for investment purposes with a VA loan. That would be against the Veterans Affairs mission, which is to help every veteran be a homeowner, not an entrepreneur.
How do I get a VA Loan?
The VA loan process is similar to other loan processes in the sense that there are approvals and underwriting, but there are several differences that are worth pointing out.
Certificate of Eligibility
For a lender to consider you for a VA loan, you must have a Certificate of Eligibility. A Certificate of Eligibility certifies that the prospective buyer is eligible to participate in the loan program. All veterans can download the Request for Certificate of Eligibility online. The lender you go through to receive a VA loan will also help you fill out the forms electronically.
Merely obtaining the Certificate of Eligibility does not mean you will automatically qualify for and obtain VA loan. The certificate is the first step in qualifying you for the loan. Your lender and underwriter will still need to work to qualify you for the credit.
Find a Lender
Not all lenders can issue VA loans, so it's vital that you find one that is VA approved. The mortgage broker working with the VA-approved lender should have a complete understanding of the VA loan process and have experience helping veterans purchase homes with the loan. Talk to your mortgage broker today to make sure they can help you with the VA process.
Is there a limit to the size of VA Loan I can get?
The Veterans Affairs site does state that there is "no maximum loan amount; however, VA does limit its guaranty; Veterans can borrow up to $424,100 without a down payment in most of the country." (Source) Check your county's laws if you have any question on down payment limits.
Conclusion
VA loans are great options for qualified military personnel, veterans, and their spouses. With benefits such as no down payment, low credit qualifiers, and no private mortgage insurance, it's easy to see how this loan quickly becomes a favorite for veterans. With the single goal of having every veteran become a homeowner, VA loans are perfect for every buyer—whether a first-time home buyer or retired military looking for their 6th home to finally grow old in. Talk to your mortgage broker today to see if you qualify for a VA loan.
---